Cultivate National & International Talent
The UAE's National Railway Program extends an opportunity to qualify and train Emirati, GCC & International talent, equipping our nation with the right skillset to steer the railway industry into the future with the aim of creating many new jobs for the developing transport and logistics sectors in the UAE.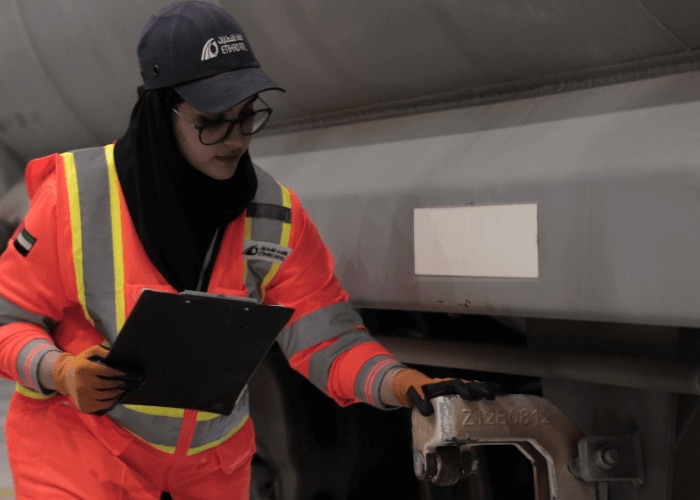 Growth of our nation and people
The program constitutes an integrated strategy for the railway sector in the UAE for the coming decades. It includes a national network of railway projects that link the emirates and the key cities of the country.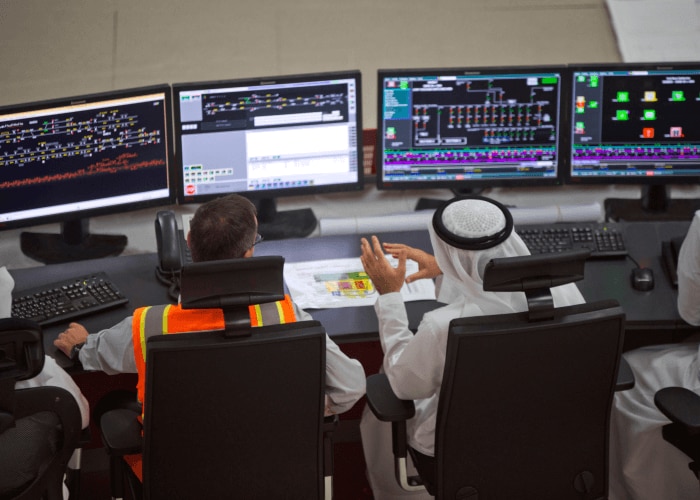 Making an impact that lasts
By working at Etihad Rail you make a contribution to our nation that lasts. The National Rail Project is part of the Projects of The 50 which is a series of developmental and economic projects that aim to accelerate the UAE's development for decades to come.
Join Our Talent Community
Stay connected by joining our network! Enter your e-mail and tell us a bit about yourself, and well keep you informed about upcoming events and opportunities that match your interests.